Welcome to my website!
I am a foreign correspondent and novelist who lives near Vancouver, Canada. I was born and raised in Switzerland.
For sixteen years I have been writing regularly about Canada for newspapers and other publications in Switzerland, Germany and Austria. (Photo Elaine Briere)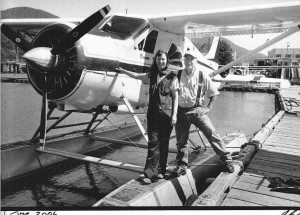 I have published six books, among them two thrillers with the German publisher Bloomsbury Berlin Verlag:
Nutze deine Feinde was published in English with the title "The Zurich Conspiracy" (2012).
Unter dunklen Wassern. This novel was translated into
English (Under Dark Waters, 2015) and Dutch (Het Donkere Water, De Fontein 2008)
DURING THE MONTH OF SEPTEMBER, THE E-BOOK COSTS LESS THAN ONE USD! Please go to www.amazon.com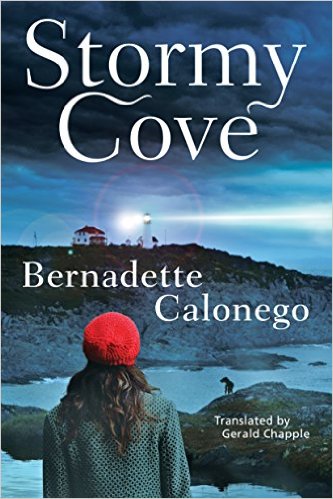 My new mystery novel Stormy Cove, set on the rugged island of Newfoundland, will be released on May 24, 2016 by the publisher AmazonCrossing.
As a globe-trotting freelance photographer based in Vancouver, British Columbia, Lori Finning has seen just about everything. But when she lands an assignment on the barren, snow-swept island of Newfoundland, she finds herself in harsh and unfamiliar territory.
During the long, dreary winters in the isolated fishing community of Stormy Cove, gossiping is the primary pastime. So Lori is surprised when she learns of a crime the locals have spent twenty years not talking about: the strange, unsolved murder of a teenage girl. As she delves deeper into the village's past, she'll discover dark family secrets, unexplained crimes, and an undeniable attraction to Noah, a taciturn local fisherman who just might hold all the answers.
Click here to read an excerpt.
Stormy Cove  can be preordered on www. amazon.com and www.amazon.ca
It is available as paper copy, e-book and audio-book.
To order it in the U.S., please click here.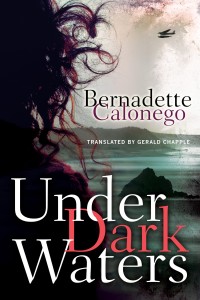 My mystery novel "Under Dark Waters (April 2015).
Order now!
ISBN-10: 1477828524
ISBN-13: 978-1477828526
Available as paperback or e-book.
To order it in Canada, please click here.
To order it in the U.S., please click here.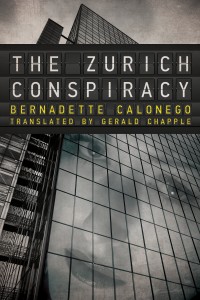 Available as paperback, e-book and audio-book.
To order it in the U.S., please click here.
To order it in Canada, please click here.
My first book "Nutze deine Feinde", a thriller that takes place in Zurich/Switzerland,  has been translated into English by Amazon/Crossing and published in 2012. "The Zurich Conspiracy" is available in stores and on the internet (see page "Books" for an excerpt).
"This mystery novel . . . . is a remarkable debut that follows the rules of the genre and keeps the reader in suspense until the solution of the case is revealed."
Schweizer Illustrierte, Zurich
"With the modern corporate world, Calonego opens a new field for the mystery novel."
Krimikritik Paul Ott/Paul Lascaux
"Bernadette Calonego has created a crime story with an excellent plot."
Südkurier, Germany
Read a review in The Mystery Gazette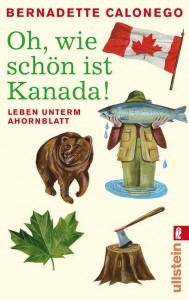 My book "Oh, wie schön ist Kanada!" (O how beautiful is Canada!) has made it to the Spiegel-bestseller list. (See Blog and Books)
I welcome any feedback you may have regarding my articles, books or any other topic!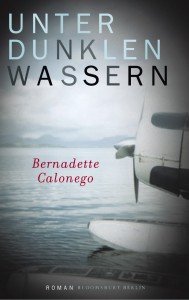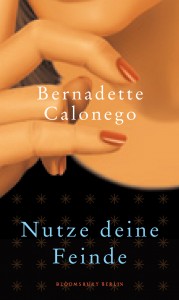 All the photos of Canada featured on this site were taken by myself (Copyright Bernadette Calonego) except the following:
Ice Road on the entry page: Photo Rudolf Grütter
Background Picture Grizzlies: Photo David Norman
Background Picture Vancouver: Photo Urs Affolter